systemreboot – blog
Feb 23, 2023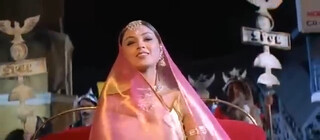 In the 1999 Thulladha Manamum Thullum Tamil movie, Simran appears in front of SPQR and the Roman eagle.
Tags: cinema, tamilcinema
Dec 18, 2022
Finding the right place to rent in London using a Guile script. Who said Guile is not useful for practical stuff!
Tags: London, lisp, scheme, மென்பொருள்
Sep 17, 2022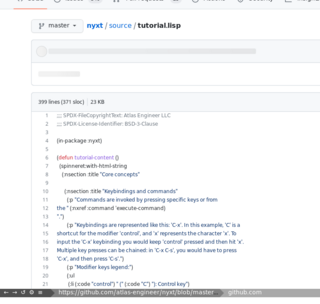 Monospace fonts are not displayed correctly in a Tamil locale. How do you fix this?
Tags: tamil
Aug 23, 2017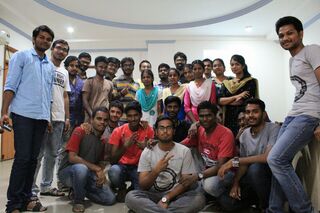 I attended the free software camp organized by
Tags: freesoftware, fsftn, tiruchi
Mar 2, 2017
This is to announce the release of exiftool.el, an emacs lisp wrapper around ExifTool. ExifTool is a command line application supporting reading and writing metadata in various formats including EXIF, XMP and IPTC.
Tags: software, project, freesoftware
Dec 7, 2016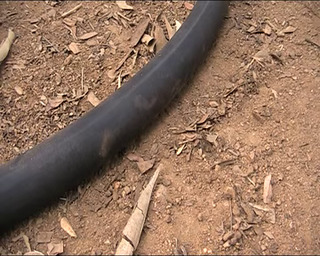 When you are out on the road and don't have access to water, you can identify punctures by putting them on sandy ground and look for the dust being blown away by the air leaking out.
Tags: cycling
Oct 26, 2016
Two weeks ago, on October 15, in one of Concern's reading sessions, we read the first chapter of Manufacturing Consent by Edward Herman and Noam Chomsky. The book describes a propaganda model that describes how the mass media are not objective but rather publish news favourable to the government and the ruling elite. This is a short summary of the five filters of the propaganda model developed in the book.
Tags: politics